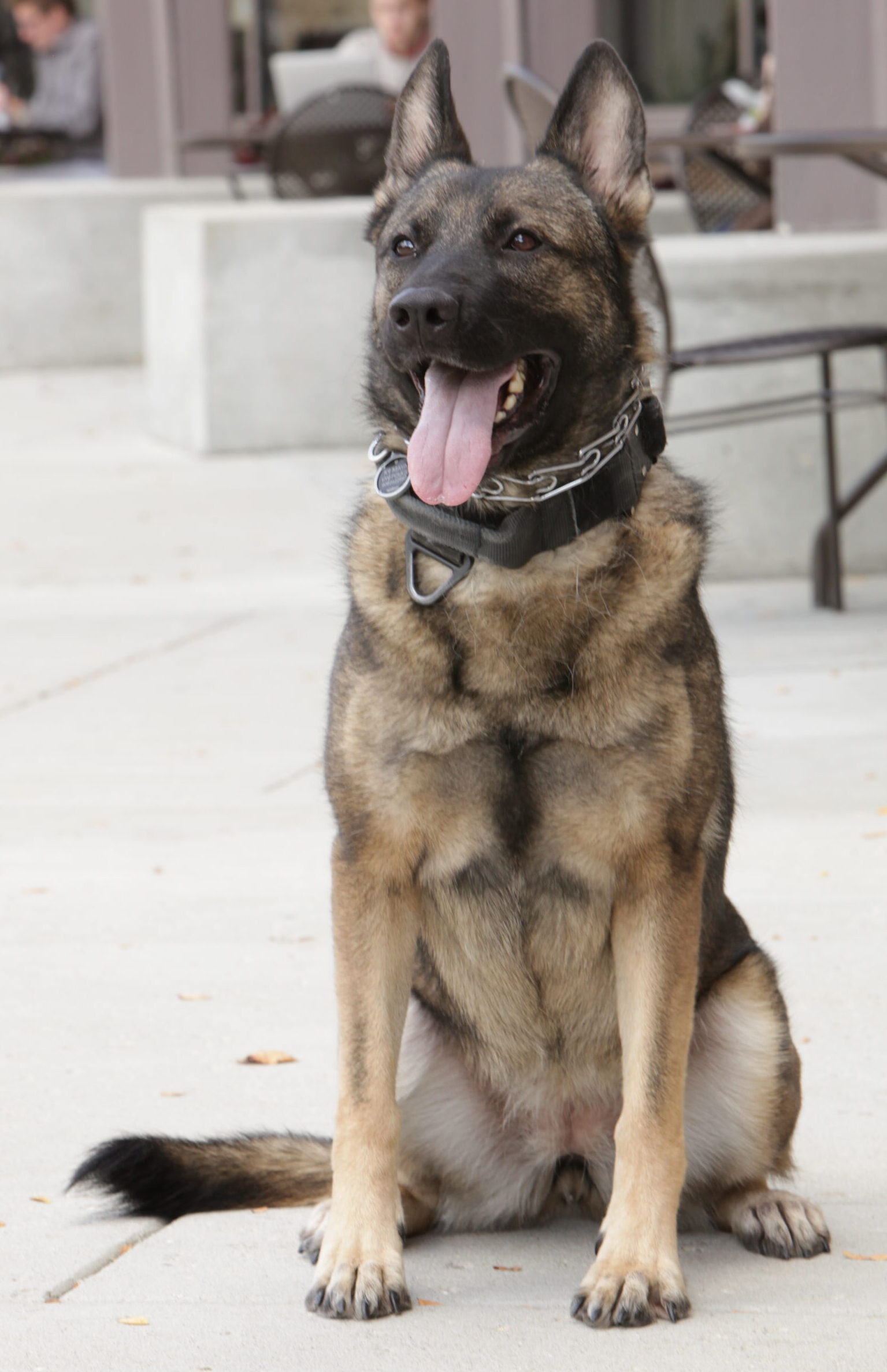 It is with profound sadness that we share news of the sudden passing of retired K9 Maya. Maya recently became gravely ill – and on Friday, July 21, 2023, surrounded by her family, she passed away.
K9 Maya joined the UW-Madison Police Department in June 2013 and was partnered with Sgt. Nic Banuelos. She was trained in explosive detection and human tracking. During her time at UWPD, K9 Maya had more than 370 calls for service and protected countless dignitaries, including His Holiness the Dalai Lama and the President of the United States.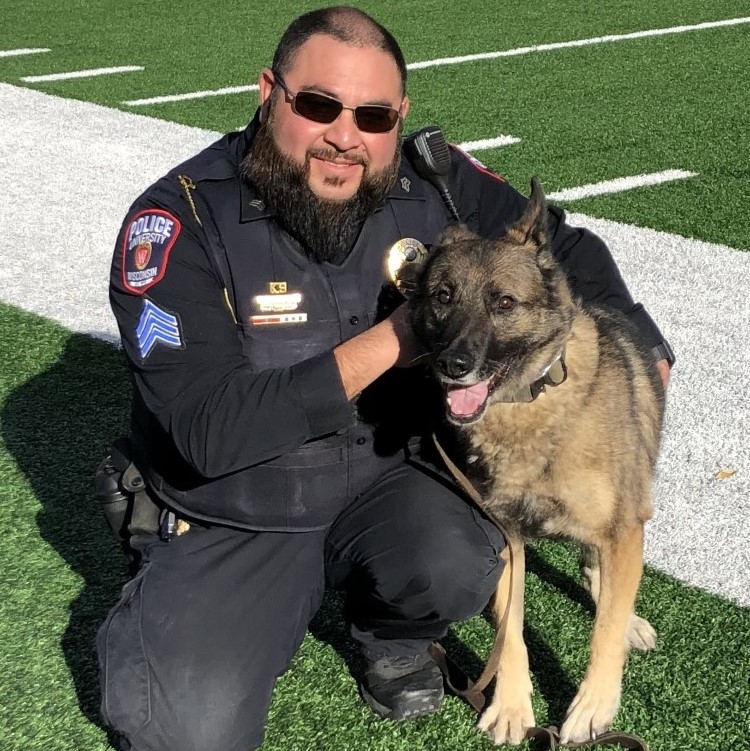 While K9 Maya accomplished so much during her 10 years at UWPD, she also captured our hearts and was a beloved member of the UWPD family.
Maya officially retired from UWPD in June 2023.
Our thoughts and prayers are with the Banuelos family during this incredibly difficult time. Thank you, Maya, for your tireless work keeping our community safe.
---